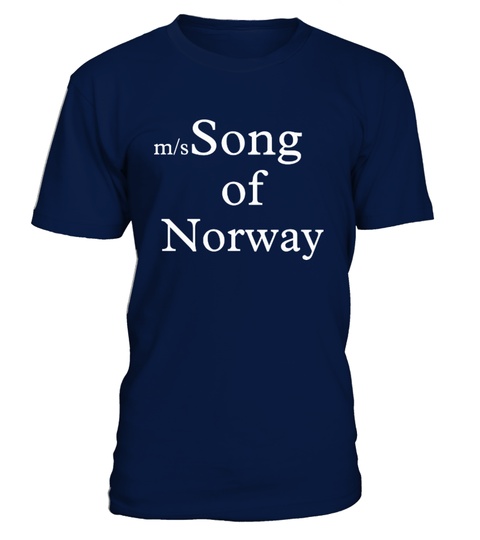 MADE FOR DAVID BOWIE LOVERS

The t-shirt Bowie wore in the workshop when creating the videos for the album 'The Next Day'. As shown on the documentary 'The Last Five Years' shown on BBC2 on 7th January 2017.

How to order:
Choose the style, size, colour and the quantity
Click on "Reserve It Now"
Add your delivery address and bank details
And that's it!
Customer Support:
Email: support@teezily.com

Hastag: #